3 Lessons Every Entrepreneur Should Learn from the Food Delivery Revolution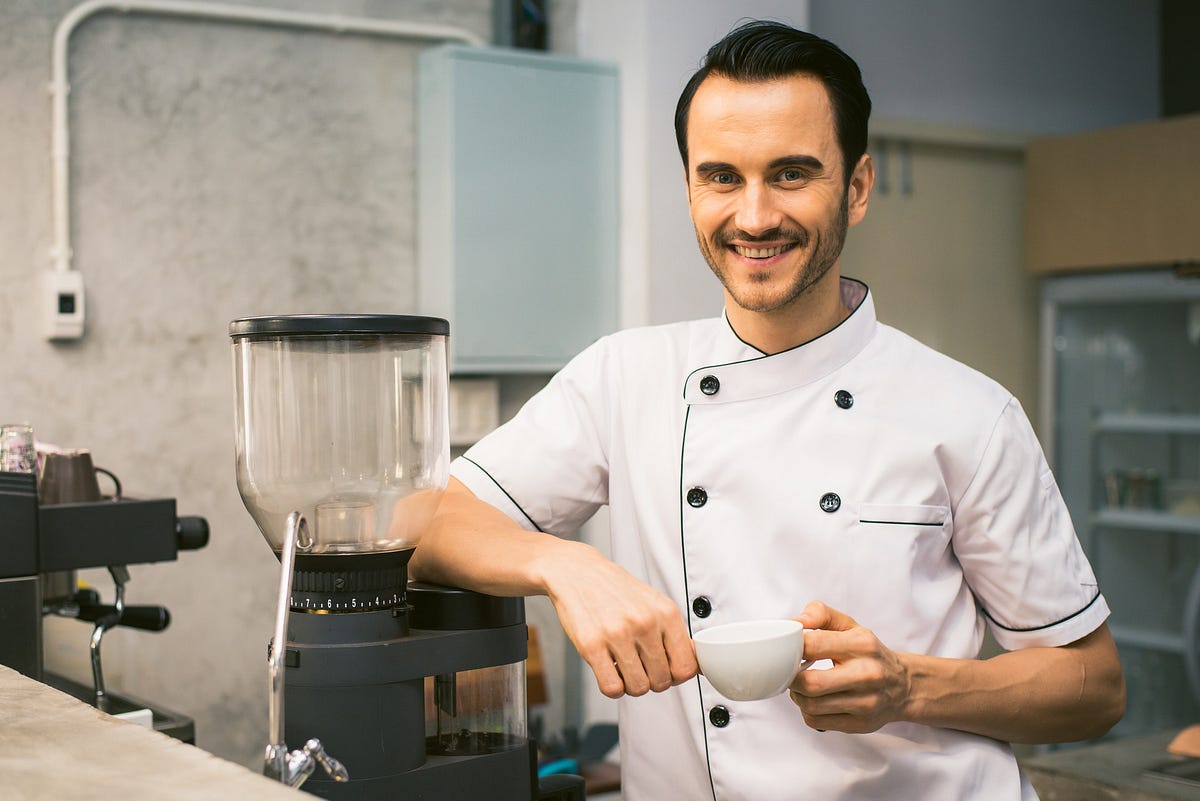 With so many companies experiencing so much success, we should all take notice.
In the last ten years, the food delivery industry has exploded with growth.
Companies such as Seamless, GrubHub, Caviar, UberEats, DoorDash, Postmates and Bite Squad have all found a foothold in the market. And the founders of many of these companies have already enjoyed successful exits.
On example is Caviar, which Square acquired in 2015 for a rumored $90 million. Eat24 is another success story. After purchasing the company for $134 million in 2015, Yelp recently sold it to Grubhub for a reported $287.5 million.
With so many young companies enjoying so much success, every entrepreneur should take notice and ask, "What underlying themes made all this possible? Why are so many food delivery services succeeding, while other new businesses fail?"
In this post, I'll unpack 3 big picture lessons we can all learn from the surprising success of so many restaurant delivery services.
1. Customers are hungry for products that save them time.
Earlier this year, a review performed by venture capitalist database CB Insights uncovered a surprising insight into why so many new businesses fail.
After analyzing 101 startup post-mortems, the reviewers found that 42% of the business failures stemmed from a lack of demand for the product or service being offered.
This one flaw killed more companies than infamous challenges such as cash flow, competition, and poor timing, just to name a few.
It's a sobering finding, and it begs the question, "How can I create a product I know people will want?"
While there's no perfect answer, a great first step is to make sure your product or service addresses a painful problem your customers desperately want to solve.
And in our modern culture, one problem we all face is not having enough time.
Food delivery services have capitalized on this trend. They don't make food — they just make it more convenient. And they've earned billions of dollars in the process.
2. You don't have to reinvent the wheel to launch a successful business.
There's a crucial difference between being an inventor and being an entrepreneur.
While inventors are constantly searching for the next big idea, an entrepreneur's goal isn't necessarily to create something radically new and unique. Your mission is to start and grow a successful business — to create value for customers, jobs for your employees, and income for yourself.
While starting a new business is always risky, one way to avoid some of this risk is by modeling your business after competitors that are already succeeding. Few industries have demonstrated the power of this strategy like food delivery.
After watching early movers like Seamless, Grubhub, and Eat24 succeed, Postmates followed in 2011, Caviar and Bite Squad arrived in 2012, Doordash was founded in 2013, and Uber launched UberFRESH (now known as UberEats) in 2014.
None of these startups overhauled the business model. They just made small tweaks. Usually, that simply meant taking the proven concept to new locations or partnering with new restaurants. And today, the lines of differentiation are even less clear. Many restaurants partner with multiple food delivery services.
While most entrepreneurs view established competitors as a red flag, more experienced entrepreneurs see a shortcut — a chance to learn faster by studying the successes and failures the early movers experienced.
3. Business models that generate repeat customers have a serious advantage.
Winning new customers is hard work, especially for startups without much attention or credibility.
So after you've done the difficult work of getting people to actually try your product or service, you want to offer these new fans a way to keep giving you money — in the near future.
Food delivery services are built on this model of repeat transactions. This is part of what makes them so successful — and attractive to investors. Repeat customers provide baseline revenue from which to grow.
But baseline revenue is not the only reason startups fueled by repeat transactions are so powerful.
As Russell Brunson, the author of DotCom Secrets, explains, "The person who can spend the most money to acquire a customer wins. Done, that's it."
Higher customer lifetime value can help you afford lower margins upfront, which enables you to accelerate growth by paying affiliates for leads, like Caviar does, or offering coupons and discounts like Bitesquad to convince customers to give you a try.
For service businesses (like food delivery), generating recurring sales can be fairly simple. Once a customer starts using a particular physician, car wash, barber shop, or guitar teacher, they're likely to keep using them (pending a good experience).
But for some product-based businesses, especially those selling goods that don't need to be restocked or replaced frequently, you might have to get creative.
Apple increases the frequency of phone upgrades by updating the iPhone yearly. Microsoft upsells Xbox Live subscriptions (enabling online multiplayer capability) to owners of its gaming consoles. Successful board games like Cards Against Humanity create expansion packs. Movie studios release sequels to their most successful films.
Whatever approach you take, finding a way to keep customers coming back is crucial.
A final thought…
The success of so many food delivery startups is remarkable. And I haven't even mentioned Deliveroo, Just Eat, or FoodPanda — three services outside the U.S.
While we can certainly learn from the successes and failures of individual companies like Postmates or UberEats, we can learn even more by looking at the industry as a whole.
And perhaps the most important lesson we can take away is…
Sometimes the most crucial ingredient to success is a willingness to try.