Crucial trends to follow to establish a successful business venture in 2019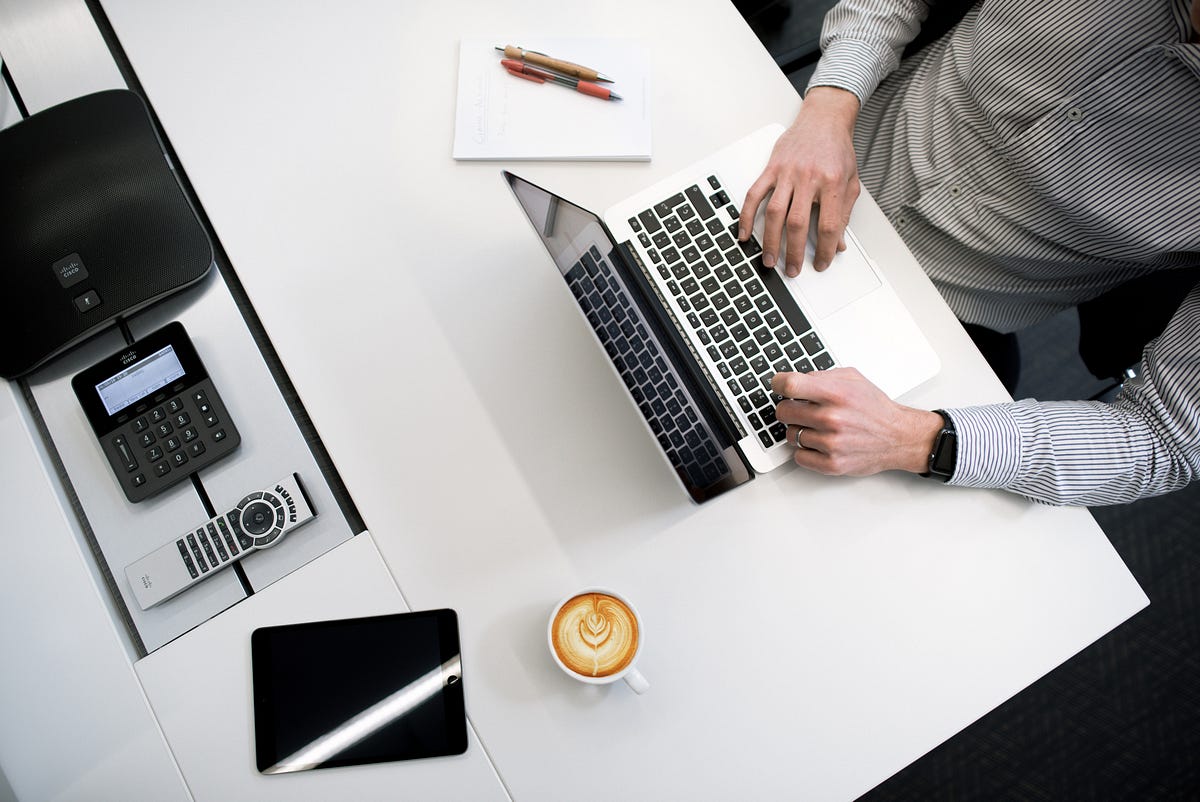 Photo by Tyler Franta on Unsplash
Crucial trends to follow to establish a successful business venture in 2019
In the event that you are just starting out a new business venture, then it is quite important for you to first understand some of the most topical issues of business marketing in 2019. You will need to be aware of the most well-established procedures which can help you in gaining more confidence because you will have your abilities tested and you will need to offer the clients whatever they want and ensure that quality service is being provided. You will be able to do this by starting a business and then making the right marketing decisions and then boosting your sales. It is important that you follow the essential market trends when you first set your business up. This article will help you in learning about some of the most crucial trends of 2019 which can help your business get established.
The tips mentioned in this article will allow you to take your business and make it a raging success. Your profits will start to increase more. Depending upon the exact nature of your business, you will need to create specific budgets, and then you will be able to make your business become self-sustaining when you first set it up. But obviously, this shall be meaning that you will be required to get more new clients while not taking in a lot of financial investments.
1. Have a business database to keep all essential information: When you are beginning your new business venture, it will be essential for you to record every prospective clients' data along with the existing clients that you have in a business database. The business database will be the most cherished and useful resource in times to come and will help in making the process of business management become much easier. It will be allowing you to quite easily communicate with the groups that you have an effortlessly follow the unconverted prospects while adding more value in your marketing. You will be able also to resell some services and also keep the profiles of your clients.
2. Add more value and features to the existing products or services which you currently offer: It will not matter which type of business you are starting, but you need to be able to update it and add more details to it constantly. You will need to ensure that your products and services are unique and that they can provide the essential requirements which your clients have. You will need to make the business more valuable to your clients so that they will want to come back to you. It is important that you should look to always add more valuable features and extra services that can keep your products unmatched in the market.
These can act in the form of adjuncts and even as combo deals for your clients. You will be able to offer some special deals in this respect also. However, it is crucial for you to remember that you are dealing with the clients in a professional capacity and that they are paying you for a service and hence you need to offer them the most value for money service that you can.
3. People you know and are close to you: If you have any family, associates, colleagues, and friends who are interested in your business, especially when you are setting it up, then it is important for you to involve them as early as you can in your business and then use their help to spread more information about it. You will be able to find more and more people visiting your business website in that circumstance. Once you have validated the entire process to them, you will need to offer your personal friends and family special discounts and even referral points when they buy your products.
4. More networking will be crucial: Social media is one of the most important and useful features of business marketing these days. You must use these social media platforms for making more publicity and marketing campaigns. These will help you in making more people become aware of what your business is and learn about its products. They will experience the same enthusiasm that you have been having for your business. This will allow selling more products.
5. Networking goals can help in increasing your market outreach: It is crucial that you set some specific networking goals for yourself. This shall mean that you will be required to have a certain number of people who will be visiting your business website every day after seeing your posts on social media platforms. It can start off with a low number and then gradually rise to a heftier one. Thus, you will have to create posts which are engaging and will enthrals and captivate your audience. You will also have to make use of bloggers and influencers who will help you get more exposure on social media platforms. Besides this, you will also have to be quite busy with your tactics for offline marketing.
6. Advertising offline modes: It is important that you must not invest all your energy on online marketing techniques. You must focus on traditional offline marketing techniques too like posters, fliers, banners and so on. These will also go on to offer an air of legitimacy to your business venture.
You can visit remotedba.com in order to learn more about the various ways through which your business database can be more useful to your business venture.
Conclusion
The tips which have been mentioned in this article will assist you in successfully making your business become stronger in the future. This will allow you to grow your revenue more. Hopefully, the information mentioned in this article will have helped you.
Author bio
Andrew Thompson is a data management and digital marketing expert who has worked for a number of years in business marketing management. He recommends you to visit remotedba.com to learn about the necessity of a business database in your business.