Why You Need A Disciplined Approach To Your Startup SEO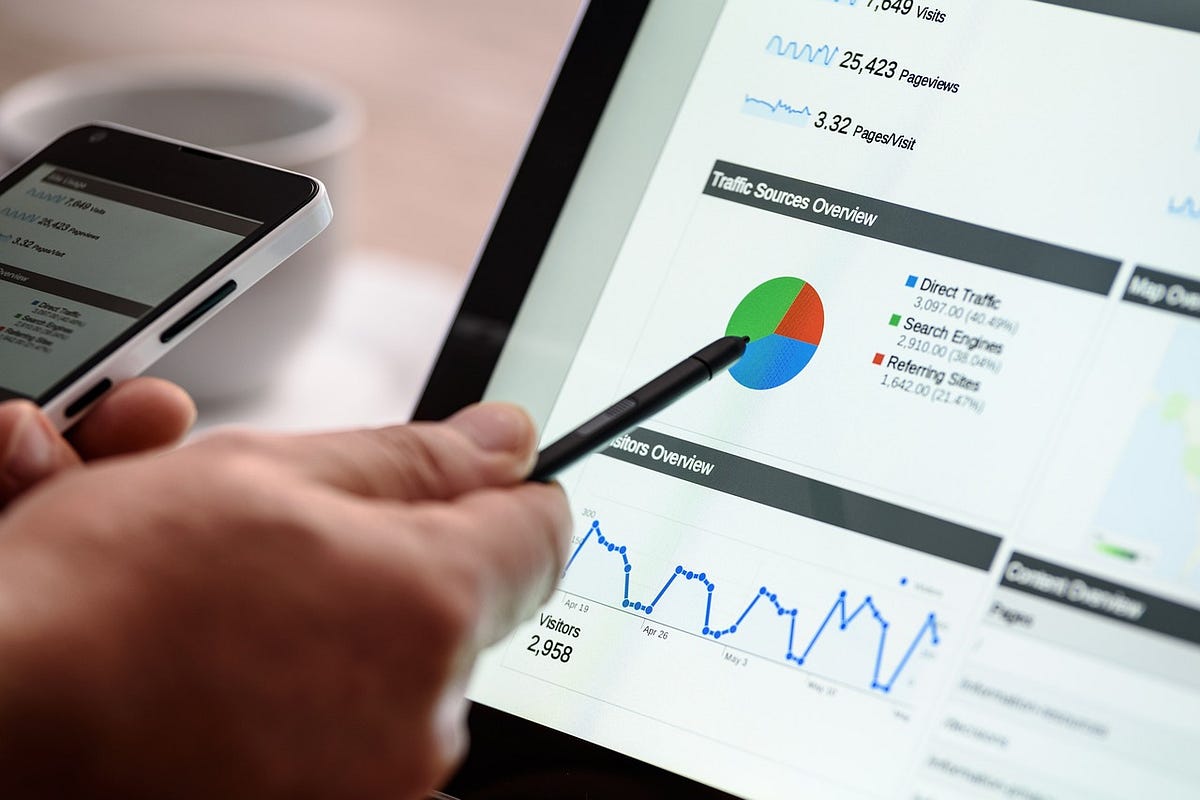 There are two ways to bring customers to your startup. Strategies like PPC and cold calls are considered inorganic since they require you to spend money for every customer acquired. While inorganic techniques are relatively more expensive, they bring you customers quicker. In addition to recovering your costs early, this also allows you to seamlessly test and tweak your campaigns.
Alternate techniques like SEO, email marketing and social media are considered organic techniques since they rely on building a presence slowly and steadily over a lengthy period of time. While this is slow, they cost less over the long-term.
While startups enjoy the lower costs of customer acquisition with SEO, they tend to prefer inorganic strategies more. This is especially true with VC-funded businesses that have cash to burn and need to show exponential growth to their investors. Not only is SEO really slow to show results, it also breeds marketing indiscipline.
This is because success with SEO is not guaranteed. No matter how kick-ass your content is, there is no guarantee that other websites will take note and link to you. When this happens, all your efforts in link building might fail to show results. On the positive side, there are also instances where one piece of content gets incredibly popular and brings you thousands of backlinks.
In addition to this, there is also the challenge with Google algorithm changes. There is no guarantee that your web pages will continue to rank on top
In short, startup marketers tend to treat SEO as a backup option simply because it is difficult to guarantee results on a month on month basis.
That should not be the case though. SEO is a measure of your website's authority in the industry and with a disciplined approach, it is possible to establish yourself as a top ranking site for your target keywords. This is how you get this done.
Pick an SEO strategy
While on-site SEO is mandatory for any website, there are tons of different ways to do off-site SEO to rank your website on Google; especially link building. Some startups invest heavily in guest posting to build links and grow their brand. Other startups build an extensive array of free tools that encourage users to link and share their website URLs; thereby building links.
The first step in the process is to pick an SEO strategy and stick to it. Even if you do choose to work with multiple strategies, it is important to have a method to the madness.
Work with your team to figure out your SEO budget. It is critical to ensure the availability of these funds every month regardless of your business growth.
Plan your budget distribution among various techniques. You may, for instance, distribute 50% of your budget in hiring content writers, a further 40% in sponsoring events (as a link building strategy) and use the rest for purchasing tools to execute your SEO plan.
Work out a short-term plan
Regardless of which industry you are in, ranking for the top keywords can be challenging. While the long-term SEO goal is definitely to rank for these keywords, prepare a short-term goal for every quarter.
For instance, you may publish three blog posts targeting a few of your long-tail keywords and invest all your link building budget for the quarter in building links to these articles. Invest in tools to monitor your backlinks and Google ranking constantly so that you know how your link building efforts are bearing fruit.
Ideally, you should try to rank for at least two of your long-tail keywords each quarter so that you can see a substantial growth in the number of targeted customers visiting your site from Google.
Treat every backlink as a project unto itself
One of the most common mistakes marketers do with respect to SEO is with their 'spray and pray' approach. Essentially, they treat backlinks as a sort of a lottery that they may or may not succeed in earning. While there is an element of truth to this, it is important to work this out in a systematic manner.
To do this, treat every backlink as a project unto itself. Check out one of the many free project management tools that allows you to create new projects and subprojects and establish deadlines for each of these projects. This way, as a marketer, you are in a position to build new backlinks in a regular and steady manner which is absolutely critical to meet your quarterly SEO ranking goals.
Optimize link-building efforts
A good thing about SEO is that the process to build backlinks is repeatable. That is, one content guide or free tool can be used to capture several new backlinks on an ongoing basis. But in addition to this, the content you produce can also be repurposed in several ways to create new linking opportunities. For example, a content guide you publish can be converted into an ebook, a Slideshare presentation, an infographic or a YouTube video — and each of these content formats can be used to produce new backlinks for your website.
Optimizing your link building efforts this way can not only bring down your SEO costs, but also improve the momentum of link acquisition.
SEO is a long-term play that needs lots of perseverance. While your efforts may show little to no results in the early days, this changes as you keep working on your strategy with a disciplined approach over several months.
What is one technique you use to ensure discipline with your SEO efforts. Share your thoughts in the comments.