Top Designers Tools Listed on BetaPage in September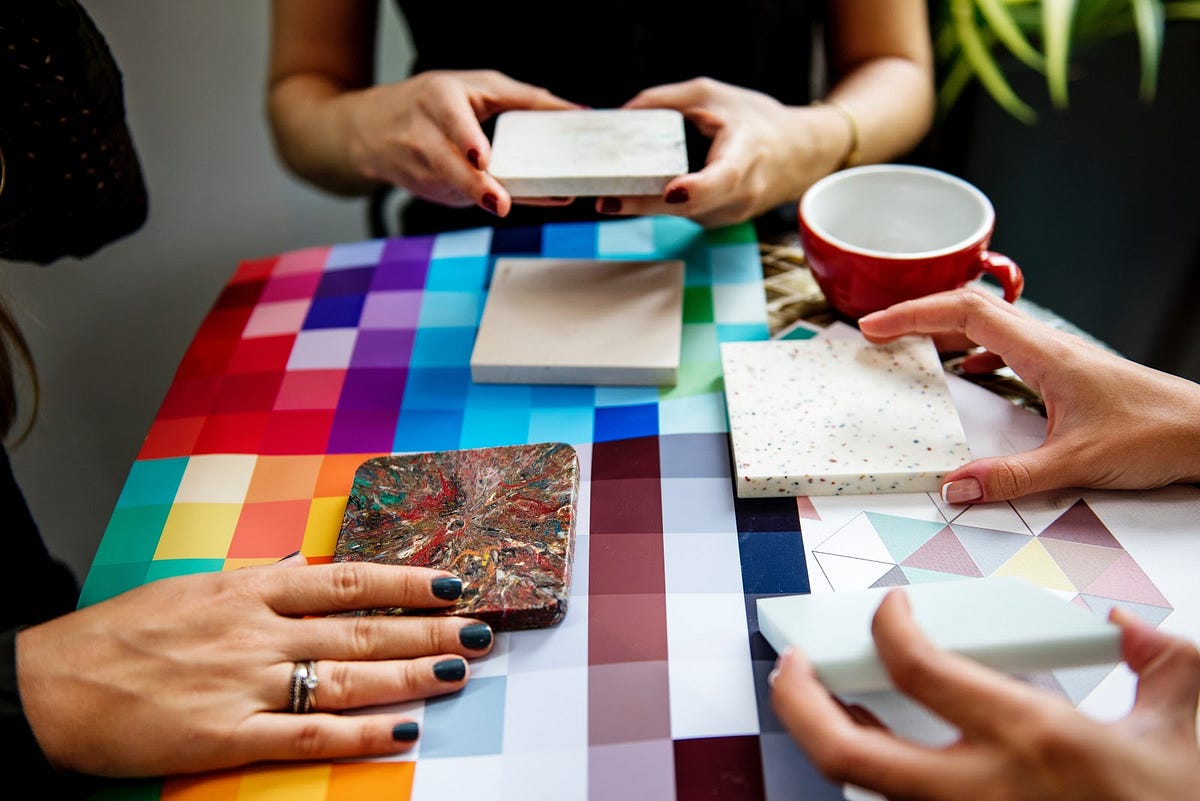 Here's a list of some of the top tools for designers listed of BetaPage in the month of September:
Sensive is a design collaboration platform for everyone. Document, present, and share your ideas as you go. It is always up-to-date and gives you a quick access to your visual history so you can communicate with confidence. Turn your work into a collaboration hub and keep everyone including your team in the loop. Automatically track the evolution of your design documents by integrating them with the tools, and much more.
2. Service List
Service List is a curated resource of online companies who provide unlimited graphic design services for a monthly fee. It also provides other services such as web design, writing, social media, development, and marketing. You can choose from a variety of companies and prices offered by them and get your work done from the one that suits you the most.
Learn to code and design React apps with Design+Code 3. It consists of complete courses about the best tools and design systems. Prototype and build apps with Swift and React. You can find more than 13 courses including React for designers, design system in Figma, video editing in ScreenFlow, sound design with Cubase, and many more. It supports 5 languages including English and Chinese and soon French and Spanish would also be coming up.
Why join? Here's why:
60 hours of videos
Multiple languages
Premium support
20 GB of downloads
Trendy Palettes is an open collection of beautiful color palettes founded by Gradient Hunt. It is a popular resource used daily by thousands of people across the globe. The collection serves thousands of different hand-picked color palettes and it is growing every day. Every palette you see has been created by the users of Trendy Palettes themselves and the best of these get to be shown on its homepage. Moreover, these palettes are free to use. Several web designers, illustrators, photographers, product designers, web developers, interior designers, and many others use these palettes.
5. GrapeDrop
GrapeDrop is one page for everything. You can build your projects and publish them instantly online. Its a great thing for events, landings, profile pages, and more. All you need to do is just design and publish. Choose from basic blocks and elements and drag and drop them inside the canvas. You do not need to install, upgrade, or download anything, Grapedrop handles everything for you so that you can focus on your content.
Hope this helped! If you have missed the tools for designers listed on BetaPage in September, then do not forget to check them out here.
Have a great day!
BetaPage is looking for guest writers and contributors for blog. If you are interested please read our submission guideline.